How can 4D virtual reality help you get the best design of your Kitchen and Bathroom?
By using 4D VR you'll be able to fully immerse yourself into your bespoke Kitchen and Bathroom design, and see for yourself if the layout and design works for you. Whilst wearing the 4D VR headset you will be able to virtually walk around the design experiencing your project before its even installed.
Sometimes drawings, moodboards and samples aren't enough for you to feel really confident with agreeing the design of your new Kitchen and Bathroom. By stepping into our Wimbledon showroom and experiencing your new design in Virtual Worlds it will take away any doubts you have about space and colour. If you decide you'd like to make any tweaks or re-work the plans, that's fine too.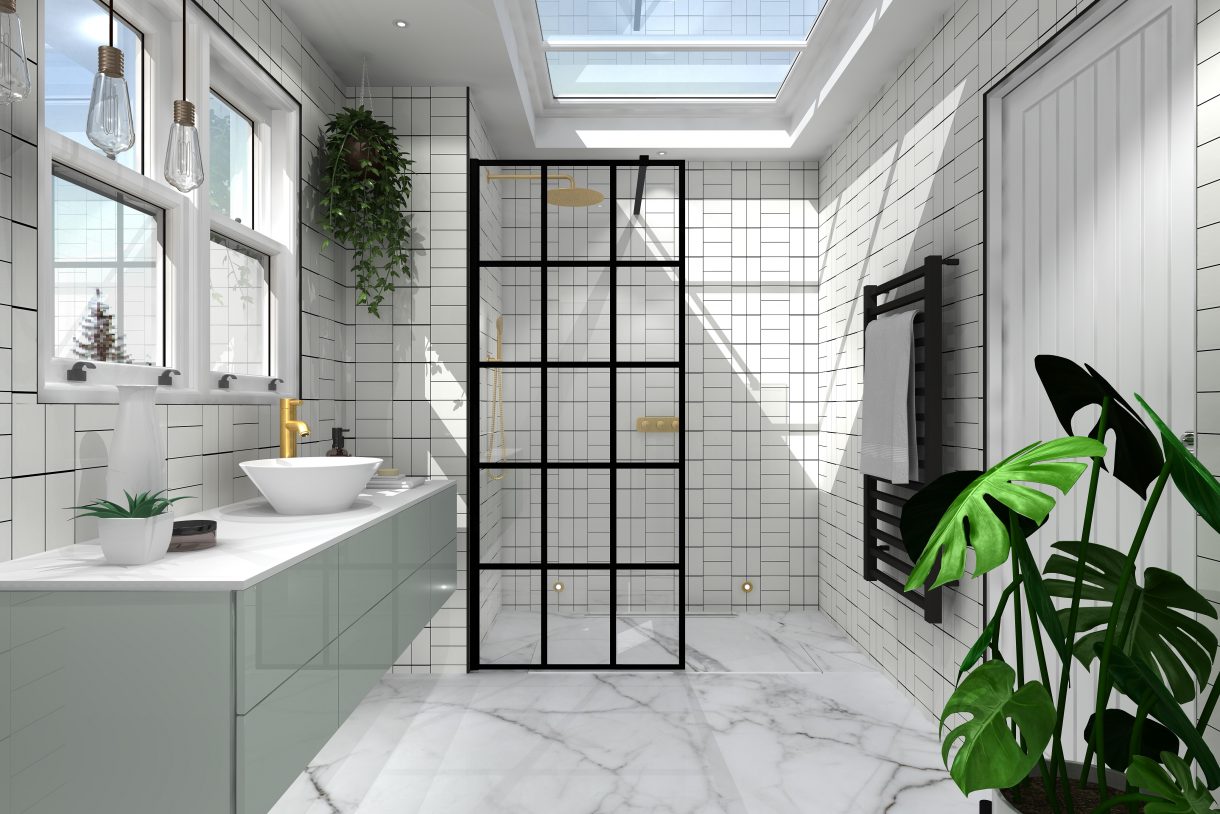 Like any creative process, much of what we do is based on experience, instinct and inspiration. But beneath our flair and passion for the life-enhancing benefits of great design lies a certain rigour: a proven methodology to help us arrive at the perfect point where our suggestions and ideas fulfil your expectations and desires. Book a consultation with one of our experienced designers and take your first step to visualising your Kitchen and Bathroom in virtual reality.
BOOK A FREE
DESIGN CONSULTATION.