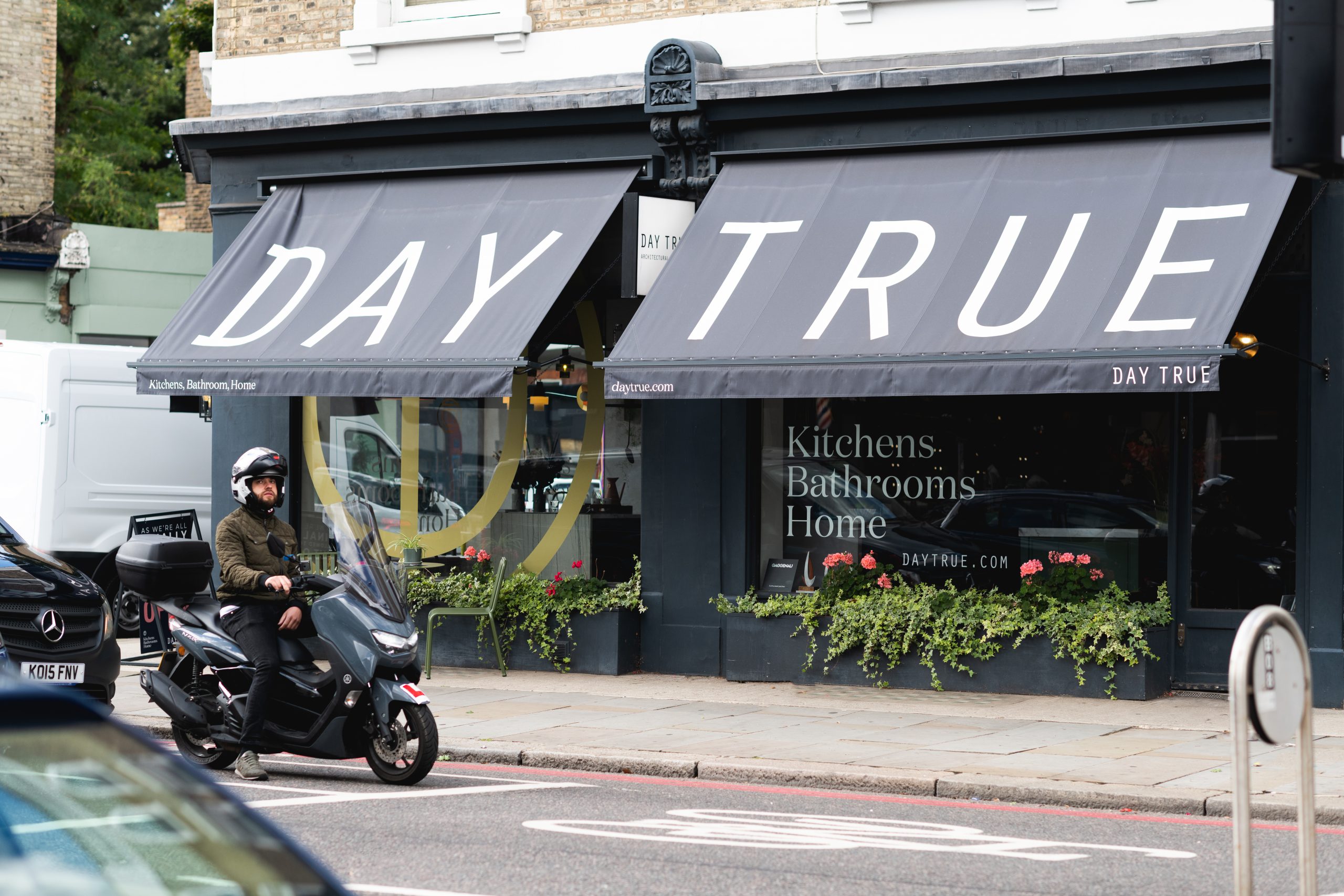 Day True Chelsea Showroom
Kitchen and Bathroom Specialists, designing to give you a better life.
Day True Showroom – Chelsea
Our luxury kitchen and bathroom showroom located in Chelsea opened on Day True's second birthday- Valentines Day 2014.
With two floors, we have a range of furniture on display including our bespoke SW10 and Brunel kitchens. Both are timeless collections which showcase true British craftsmanship, featuring in-frame detailing, dovetail finishes, and more. We have displays of Rexa too, including their 'Vision' range, which provides modern compact solutions for the bathroom.
Luxury design is considered for you. Therefore, we believe it is important to have working kitchens in our showrooms so you can find your 'perfect match' We have appliances ranging from V-Zug and Bora for you to trial and test out, as well as a curated range of taps, hardware, and surfaces for you to explore.
302 – 304 Fulham Road,
Chelsea, London, SW10 9ER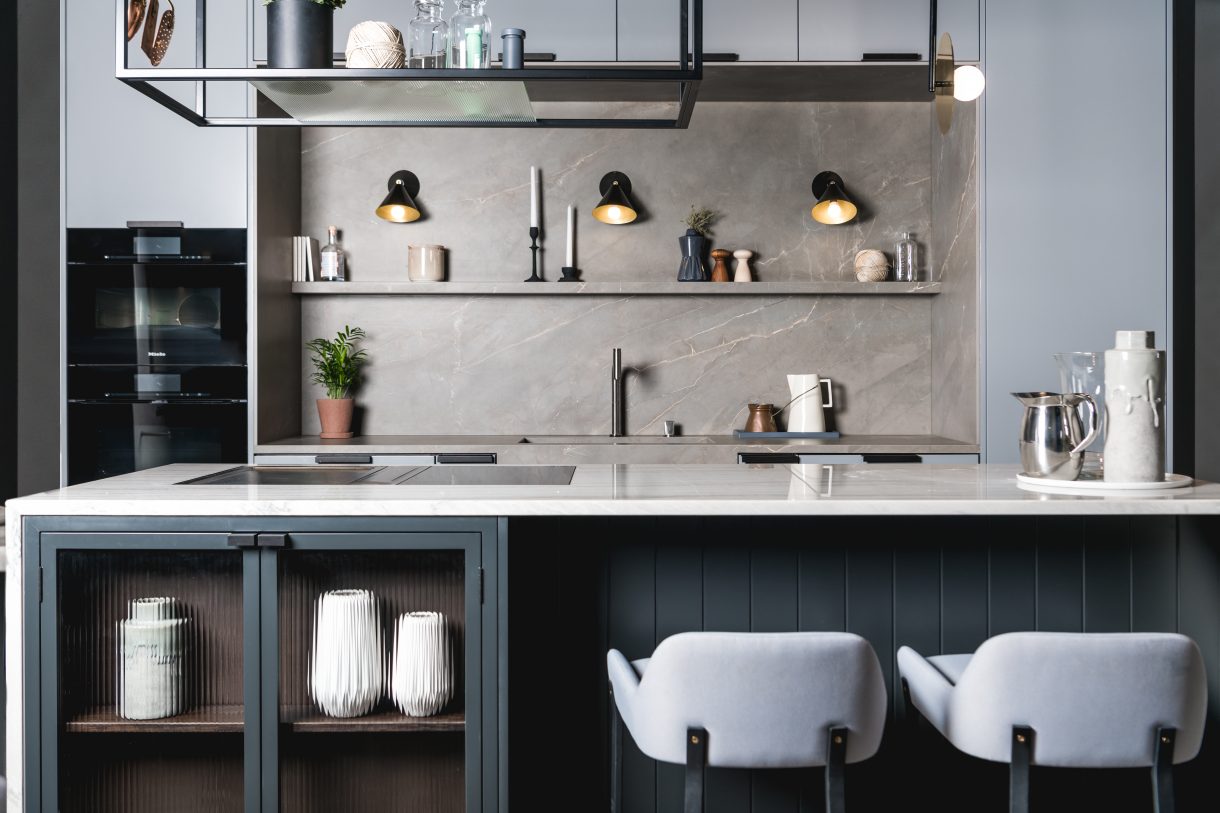 Make the most of your design appointment
Welcoming you into our showroom, our team of kitchen and bathroom specialists will take the time to get to know you, your hopes, your desires, and your aspirations for your new luxury kitchen or bathroom.
Before coming to your appointment, it would be ideal for you to gather as much information as possible, including pictures that you've seen online, magazine clippings and fabric samples. If you have floor plans, share them with us too. Bring them along to the meeting, or send them by email, to help us visualise your project so we are on the same page.
We look forward to seeing you soon.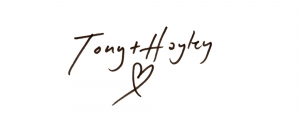 Our Chelsea Showroom