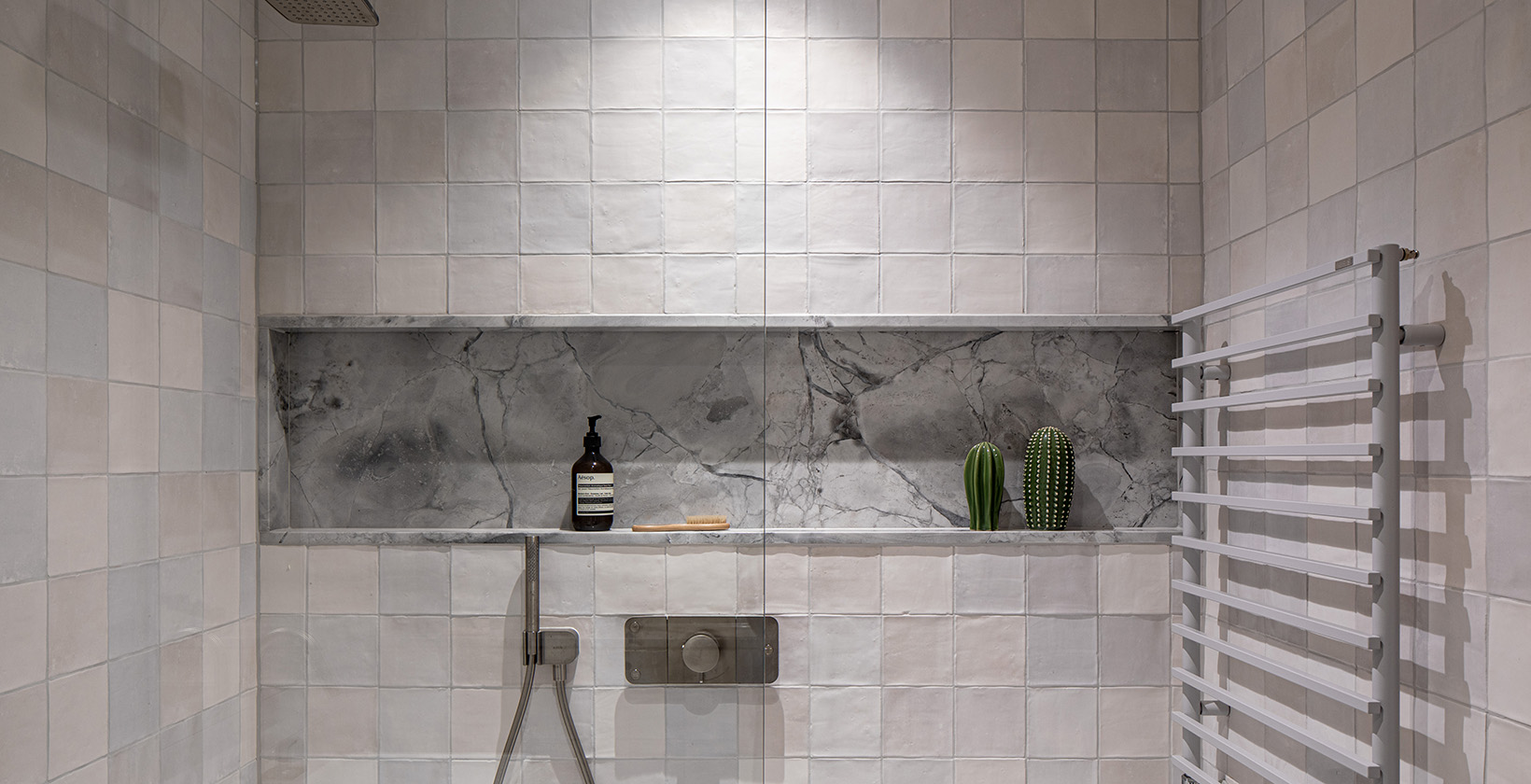 We don't sell boxes, we sell spaces
BOOK A FREE
DESIGN CONSULTATION
Kitchens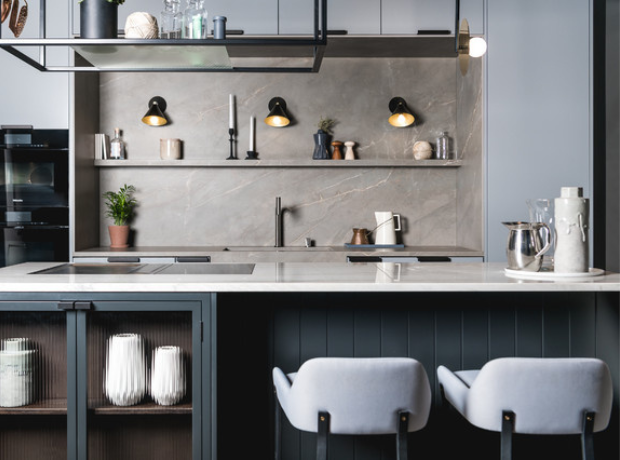 Works well and looks good: our simple kitchen design philosophy
Visualise your designs in Virtual Worlds
To help you visualise your design on something other than a plan, the Day True team can show your room in virtual reality, letting you feel what it would be like to walk through your new room.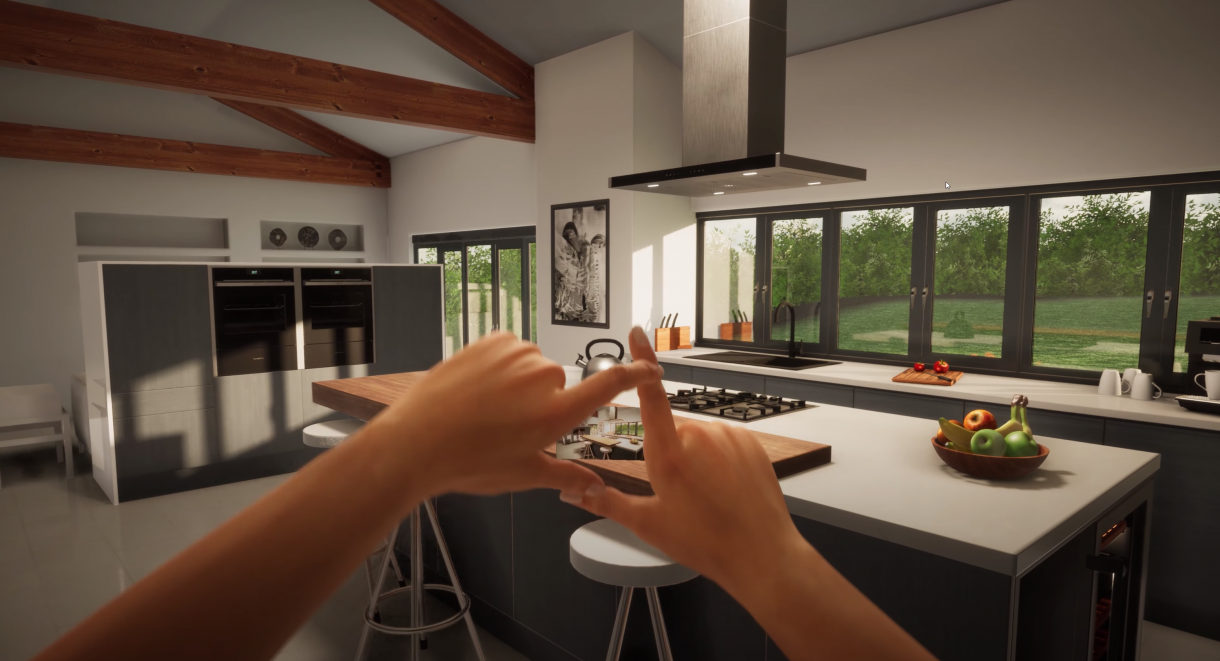 Design without walls
Moving walls, changing structures, dividing, multiplying, adding, subtracting – show us your home and we can show you how to maximise every inch of it. By layering our design thinking with the exclusive brands, finishes and products we choose to work with, we can transform how your space moves you – in every sense of the word.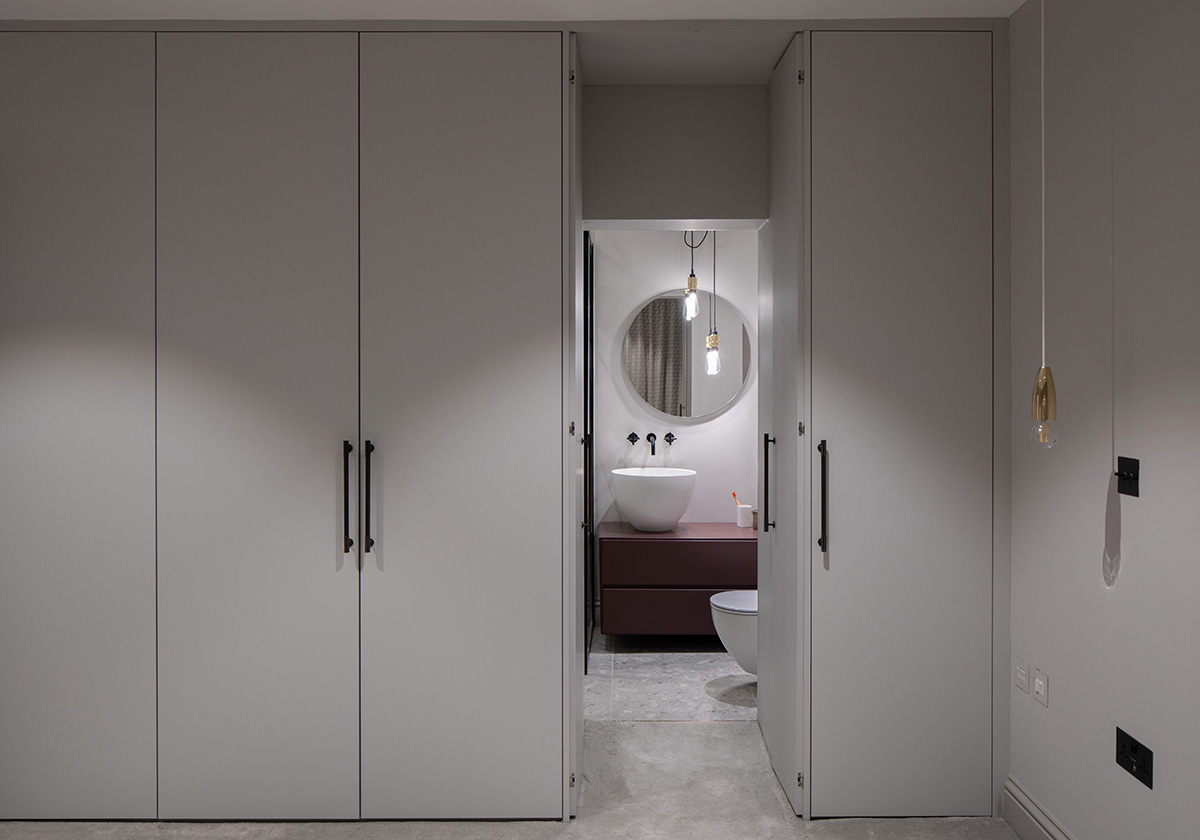 We think differently.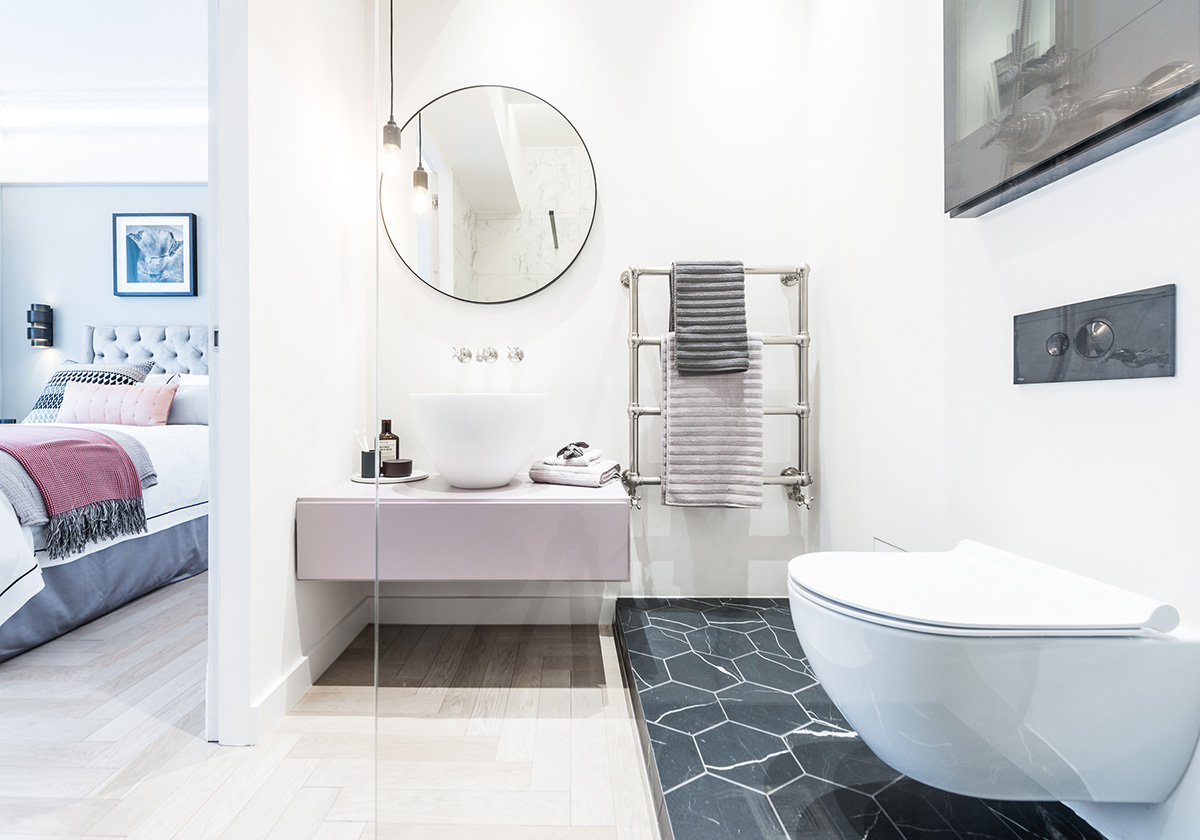 Like any creative process, much of what we do is based on experience, instinct and inspiration. But beneath our flair and passion for the life-enhancing benefits of great design lies a certain rigour: a proven methodology to help us arrive at the perfect point where our suggestions and ideas fulfil your expectations and desires.
BOOK A FREE
DESIGN CONSULTATION
We are flexible.
One room at a time or all together, we design, specify and supply all that is necessary for the finished project – it's all a part of our process. We can also arrange installation via our 'tried and true' band of associated contractors.
And if you're a developer, interior designer or architect, we have a service to suit you.